Ready to hit the roads!
Het Design van de Ebero Bike is allesbehalve standaard, dit model is een echte eye-catcher! Het vooral simpele design staat garant voor een betrouwbare en gemakkelijke rit.
De Ebero Bike kan voorzien worden van een (snor)kenteken, waardoor er geen helmplicht bestaat!
Een gemakkelijk en snel vervoermiddel in het woonwerkverkeer.
Het geluidloze vervoersmiddel rijdt tot wel 70KM op 1 volle accu.
Door de steeds verdergaande regelgeving, waarbij de brandstof scooters uit stadscentrums geweerd worden is dit het ideale vervoersmiddel dat hier op inspringt!
Elektrisch aangedreven waardoor weinig onderhoud nodig is.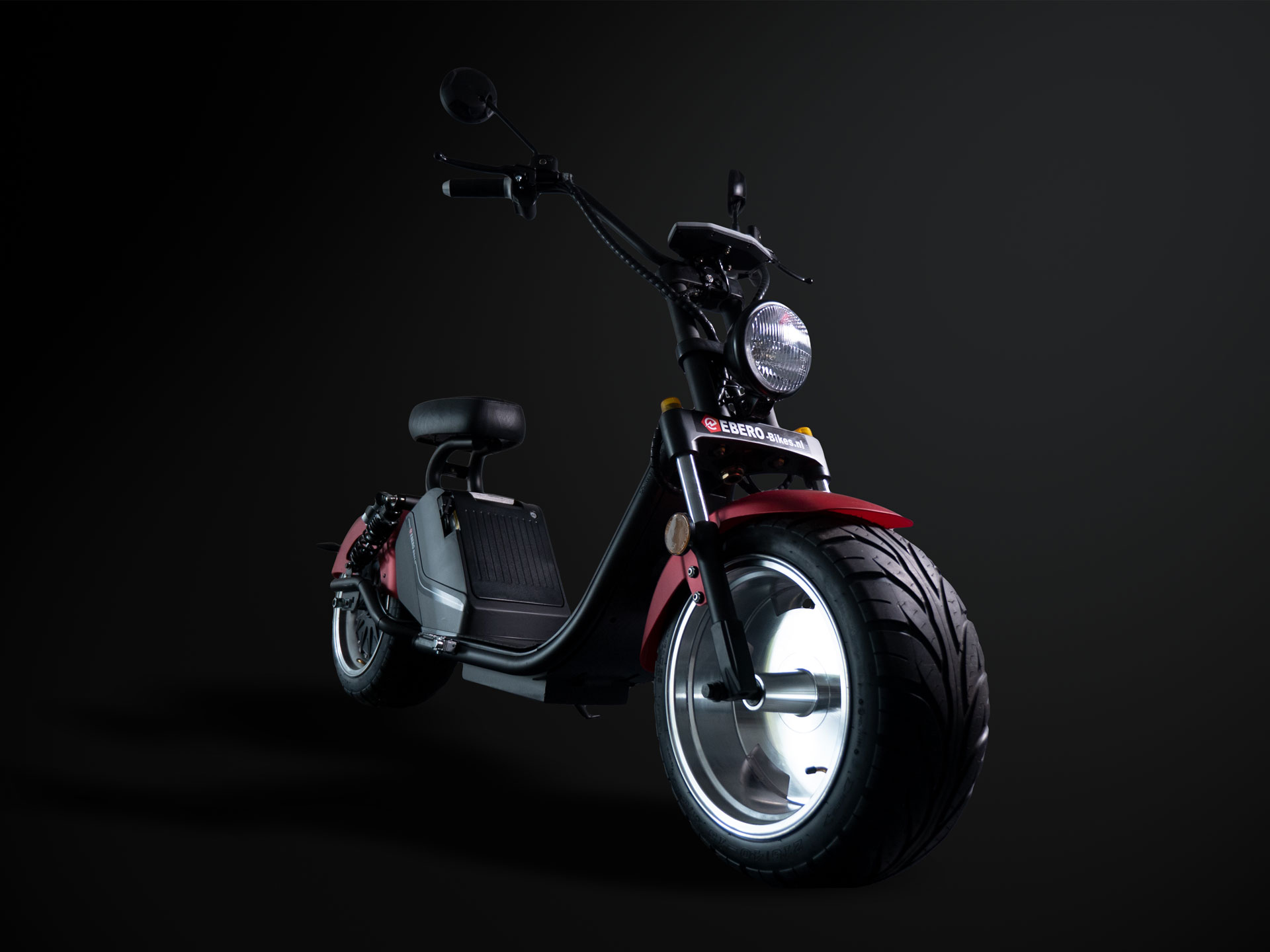 Onze E-Scooters spreken tot de verbeelding met hun minimalistisch design en opvallende details, deze zorgen voor een uniek geheel. Voortgedreven met het doel om een significante bijdrage te leveren aan de duurzaamheid. De lage onderhoudskosten en krachtige motor zijn klaar voor de toekomst en het milieu!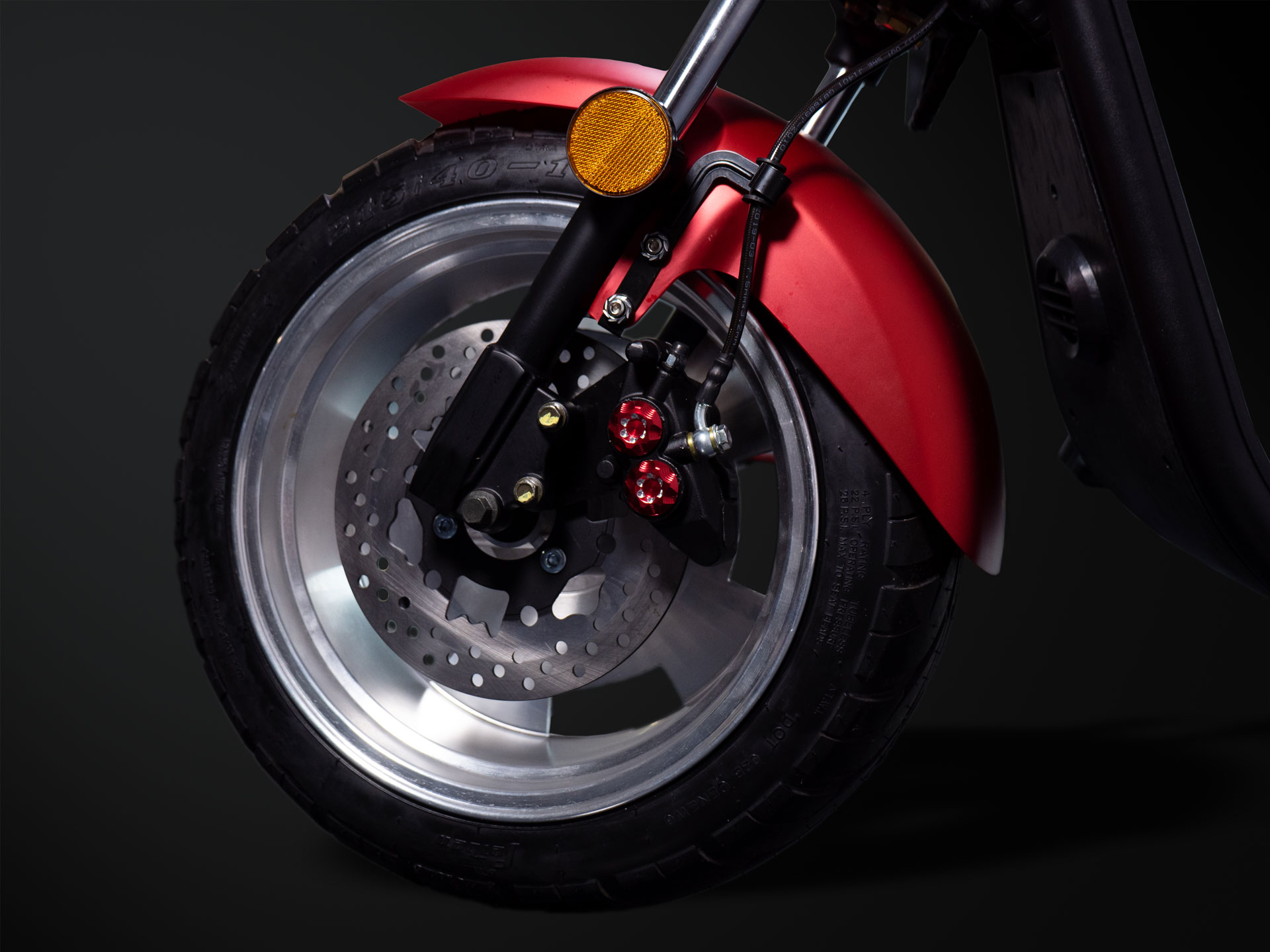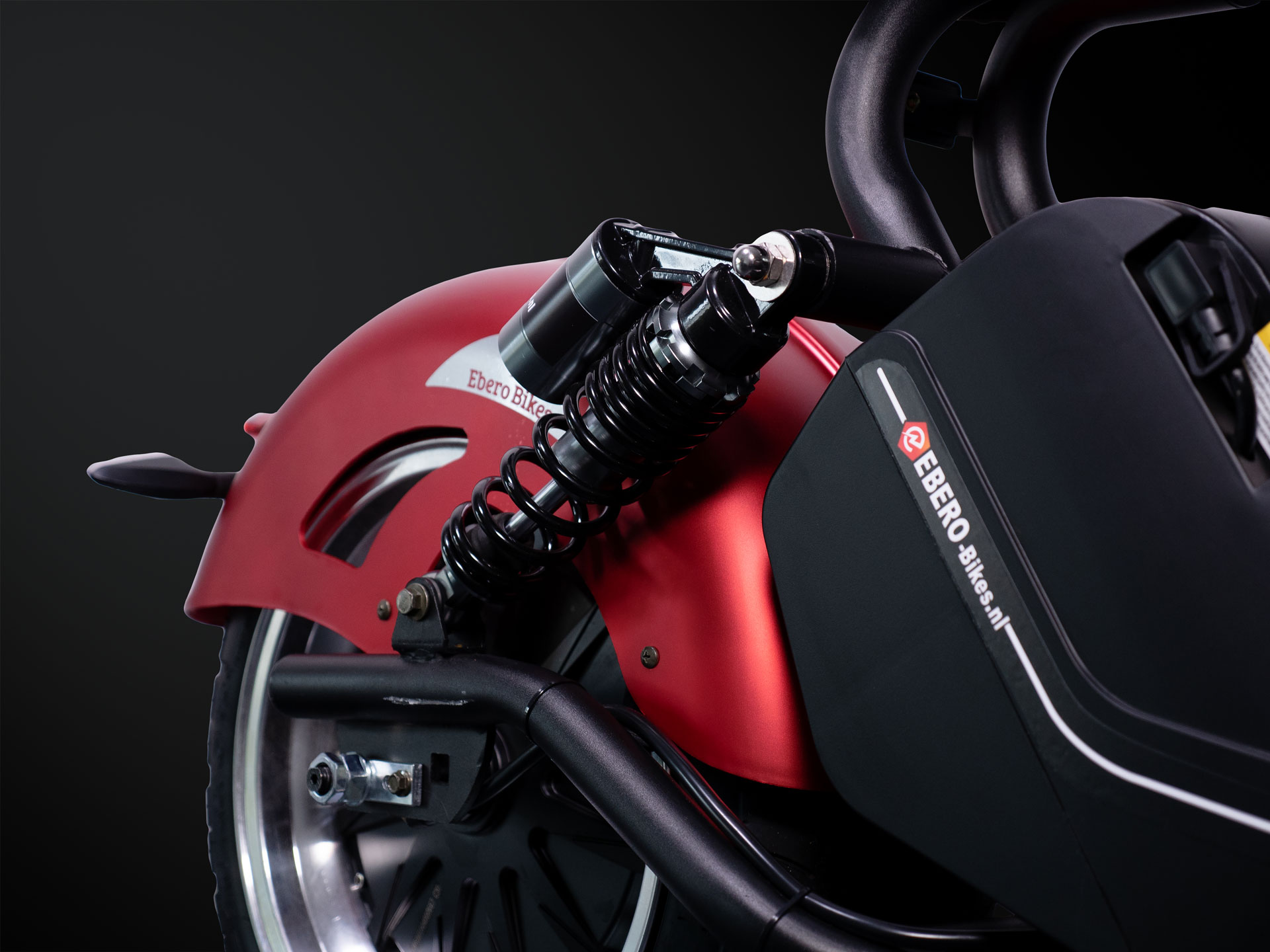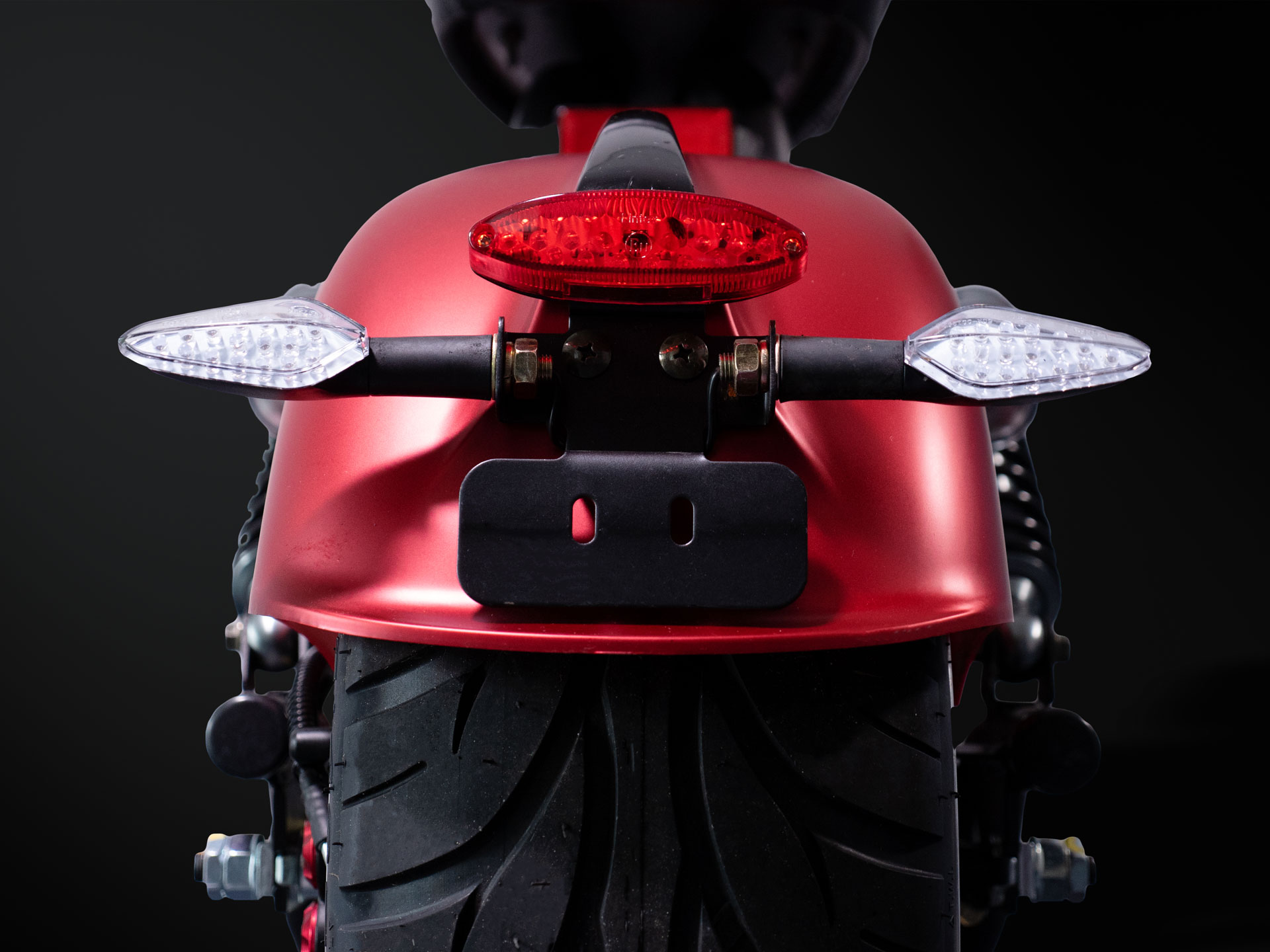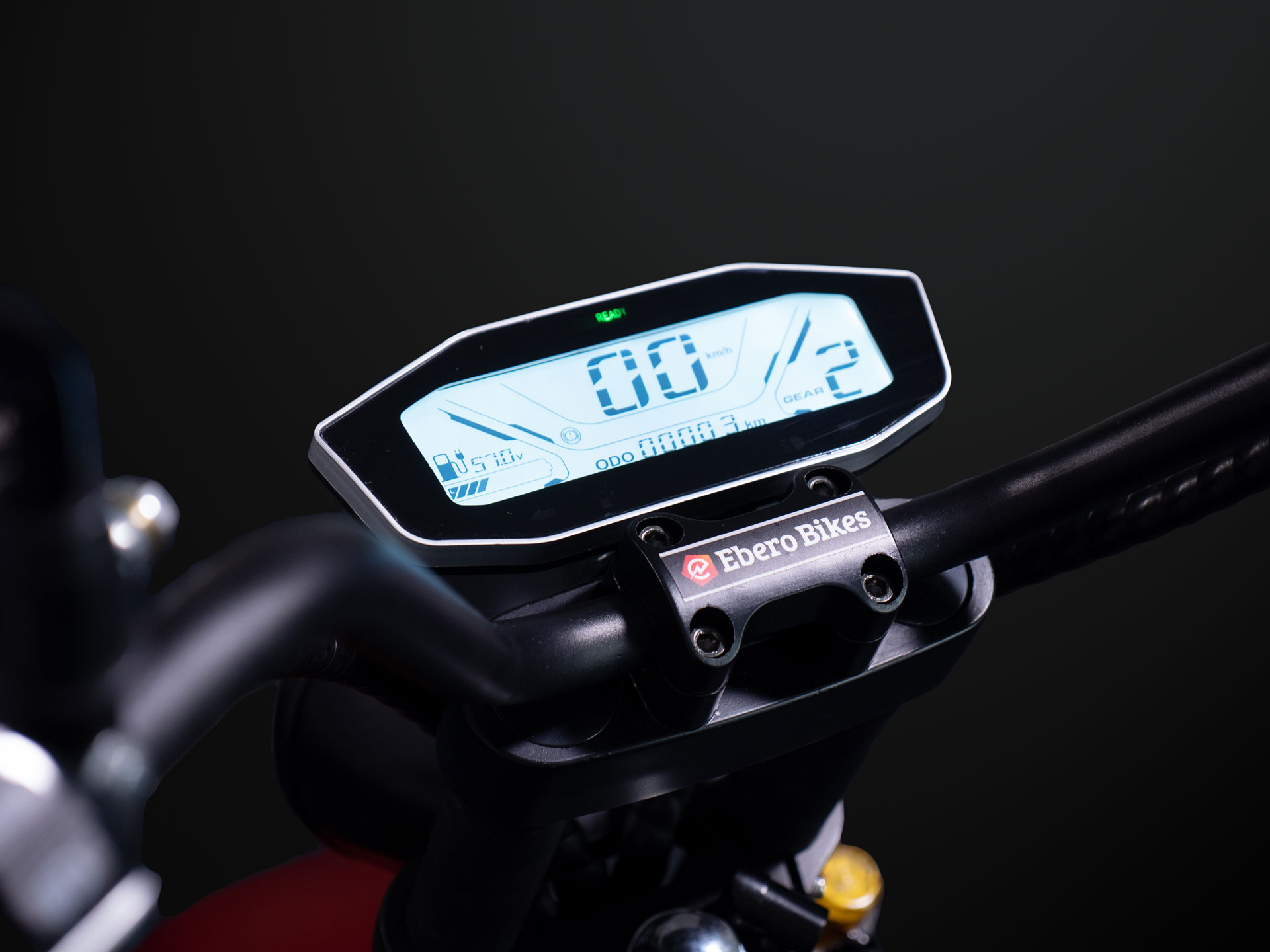 Prijs €2295,-
Inclusief Kenteken en helemaal rijklaar